Nigel Farage likes to think he's a political genius, but most of us know he's just an opportunist who preys on people's fears. Anyone who's failed seven times to get elected to Parliament (once beaten by a dolphin called Flipper) is no strategic guru. So perhaps it was no surprise when we noticed he forgot to buy the website for The Brexit Party - his shiny new political party ego vehicle.
So we snapped up thebrexitparty.com.
Scroll forward a few months and we just received an 8-page legal letter from his corporate lawyers Wedlake Bell coming after us for copyright and intellectual property infringement. And guess what? Farage is using European law to attack us 🤦‍♀️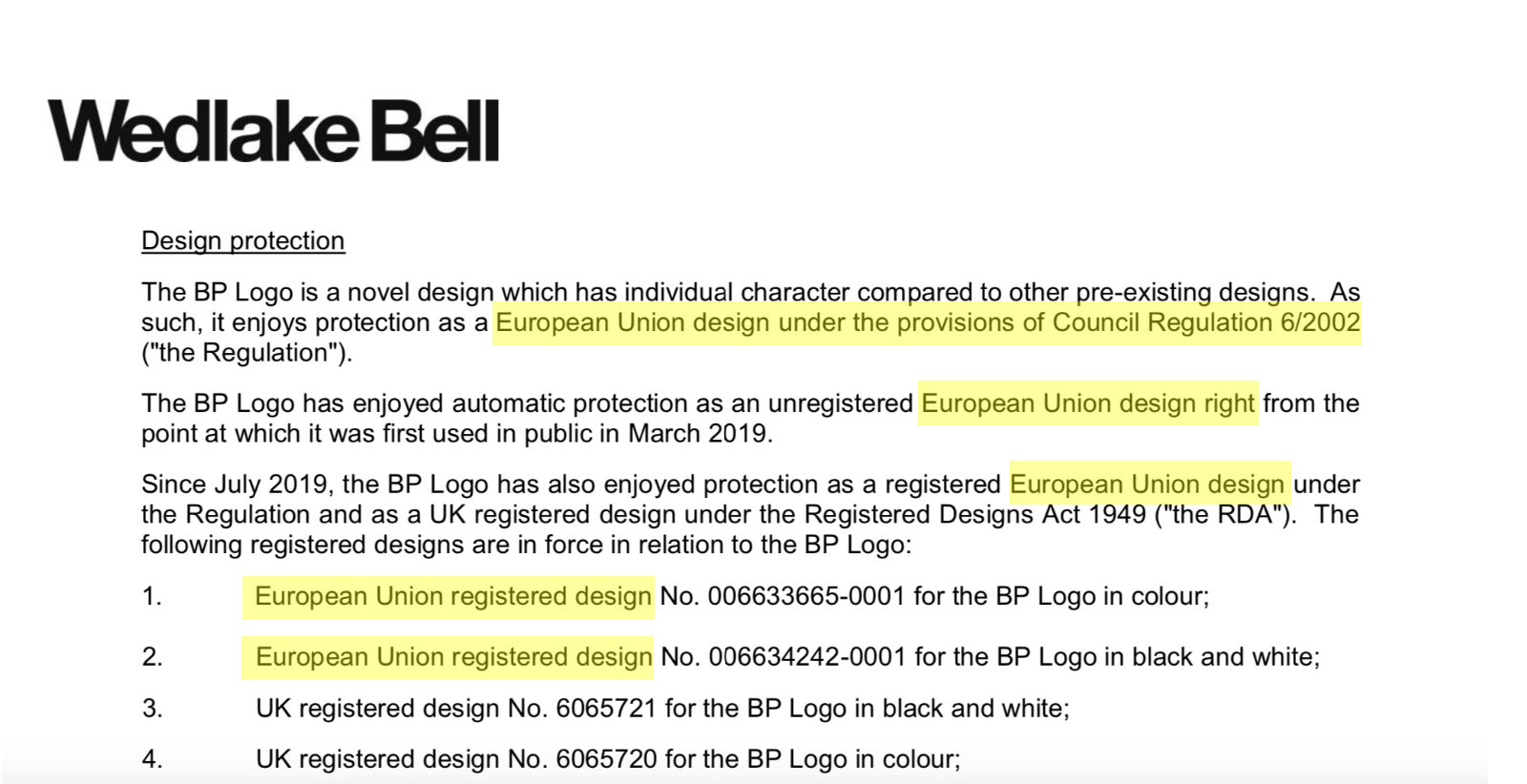 He's complaining we ripped off his crappy logo back in May to mock his party's lack of policies and he's demanding we hand over the website.
Farage has no legitimate claim on the website. We bought it, it's ours.
However... in the spirit of goodwill and Christmas cheer we are willing to give it to him. For a million quid. All proceeds to the Joint Council for the Welfare of Immigrants (the price goes up £50k a day).
Over to you Mr Farage. If you really want this website then stump up the cash.